about
meet andrea
Andrea's interest in food and nutrition dates back to her childhood working in her grandmother's catering business. That love encompassed fitness as she grew and competed in racquet sports. Later she became an avid runner and cyclist.
After an unsatisfying career in advertising, Andrea returned to school to pursue her love of health. She wanted to make a difference by helping others.
After graduating from Columbia University with a Masters of Science degree in Nutrition and Exercise Physiology, her career has taken her down many different paths, from working with the hit show Hamilton on Broadway to Olympic athletes and back to teaching at Columbia.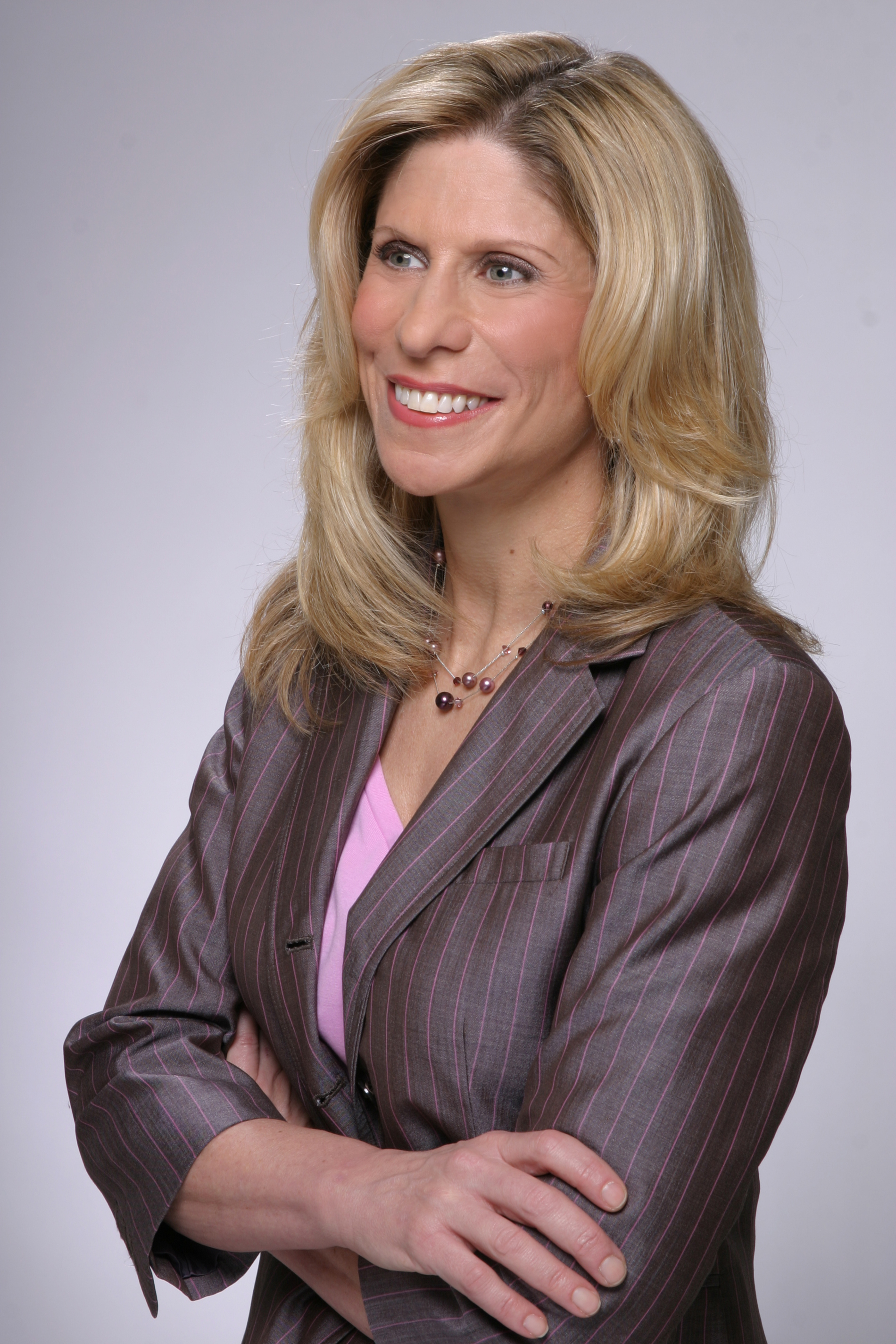 All the while, she had a booming private practice in NYC but felt something was missing. Despite her advanced degree, deep knowledge and varied experience, not all clients responded equally. Because of her intense desire for all to succeed, Andrea knew there had to be a better way.
She sought advanced education in Integrative and Functional Nutrition and became a Certified Genomic Medicine Clinician. Her training and knowledge of biochemistry and genomics now enables her to work on a deeper and more personalized level.
During her genomics training, she learned about variations in DNA that help to define which dietary and exercise regimens would be most beneficial for each person, given their unique make-up.
She is also eager to strategize with clients in prevention – assessing DNA to understand one's proclivity towards disease and utilizing cutting edge techniques to help clients remain vital and healthy.
My approach to nutrition counseling has always been client-focused – deeply listening to each person's concerns and working together to resolve them has been a top priority. Now, another layer is available to take some of the guesswork out of nutrition recommendations. Genomic testing can provide many of the answers we've been seeking in the nutrition field. The question is no longer "Which diet is best?" The answer is "We now can develop the best eating plan that will work with your genes."
For some it's lower-carb; for others, it may be higher fat. Certain individuals may require a specific form or amount of a vitamin, mineral or bioactive compound in food than others.  Whatever your health concerns may be, understanding how your biochemistry works is a necessary part of becoming the healthiest version of you!
Master of Science Nutrition and Exercise Physiology, Teachers College Columbia University 1996
Registered Dietitian: Commission on Dietetic Registration 1996
Certified Genomic Medicine Clinician: Genomic Medicine Works 2019
Certified Specialist in Sports Dietetics; Commission on Dietetic Registration 2011
Certified Diabetes Educator: National Certification Board of Diabetes Educators 2007
Private Practice, NYC
Master of Science Nutrition Program Instructor, Columbia University
Sports Performance Center, NYU/Langone Medical Center NYC
The Juilliard School
Nutrition Conditioning: supporting projects for NY Giants, NY Knicks and NY Mets
Co-author: Nutrient Timing for Peak Performance (Human Kinetics)
Health & Related Services, Columbia University NYC
learn more
To find out how Andrea can help you, contact her now.